So my life's been a bit crazy in the past week! I wrote an article for Mid Major Madness about the 10 Sexiest College Basketball Coaches and it's pretty much exploded!
There are articles about my article, it's gotten so many shares, and apparently became one of the most viewed posts the site has had… ever. So that's incredibly cool.
Check out a news report a local station did about it:
I made it through an interview with ESPN 1570 out in South Dakota without failing too bad. I was a nervous wreck on the phone with him, but apparently it sounded good.
Then this happened: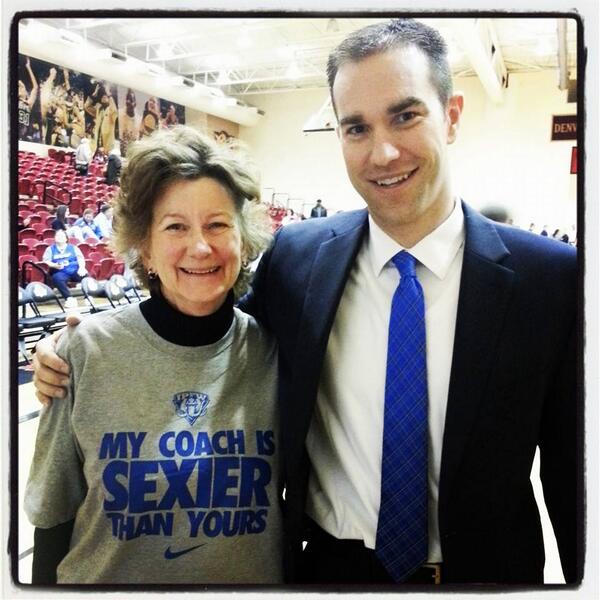 I think a school just made t-shirts because of my article… WHAT!?!?!
This is real life, right? I'm not in some crazy dream where things start to go my way? Ridiculous.
Only three more regular basketball games until the tournament. How it became the end of February so fast, I'll never know. I'm spending the day "unfucking my habitat". Check it out.
I plan on writing an actual post soon, so stay tuned!